View
Image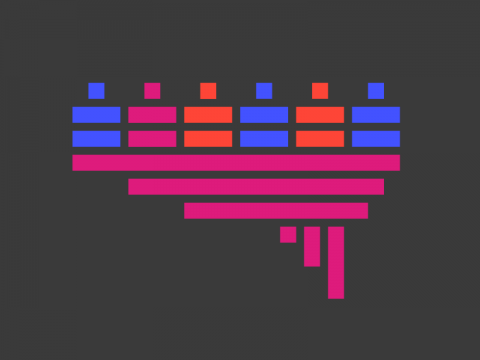 Summary
How can educators ensure students remain focused and engaged in their learning inside and outside the classroom? In this webinar, teaching academics share simple pedagogical tips to keep students on track and make the most of technologies to enhance the student experience online. 
Featuring Flower Darby, a scholar of equitable and inclusive teaching and learning at Northern Arizona University; Steven Mintz, founding director of the institute for transformational learning at the University of Texas at Austin; Kara Monroe, provost and senior vice-president of student and academic success at Ivy Tech Community College; and Constanza Pacher, associate professor at MacEwan University. 
This webinar was recorded as part of the THE Student Success Forum 2021. Further recordings of student success webinars can be found via the event website. 
Standfirst
Four teaching academics discuss effective approaches to keeping students focused and engaged inside and outside the classroom